Annie Nichols, MA, CCC-SLP – Owner/Speech-Language Pathologist, Orton-Gillingham Reading Tutor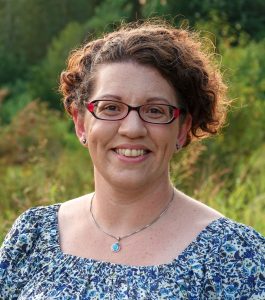 Annie Nichols, MA, CCC-SLP is a licensed speech-language pathologist based in Muncie, Indiana. She has worked in many areas of the field and has 11 years of experience. Annie has had extensive continuing education and experience working with children and adults with complex communication needs involving the use of communication devices. She absolutely loves her job! Her love of speech therapy has taken her physically to Haiti and virtually to Belize where she volunteers to assess children with special needs as well as train their teachers and caregivers on communication strategies.
Annie will do her best to help you and your loved ones. She views the family as a whole unit, empowering them to work together to make communication happen!
Amy Hill, OTR – Occupational Therapist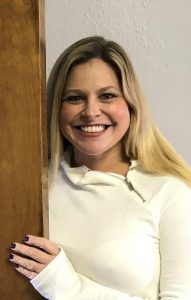 Amy Hill, OTR, has over 22 years of experience in pediatric occupational therapy. She has strong interest and skill in the areas of fine motor skills, sensory processing, motor planning, executive functioning, activities of daily living, and feeding.
Franki Lefler, MS, CCC-SLP – Speech-Language Pathologist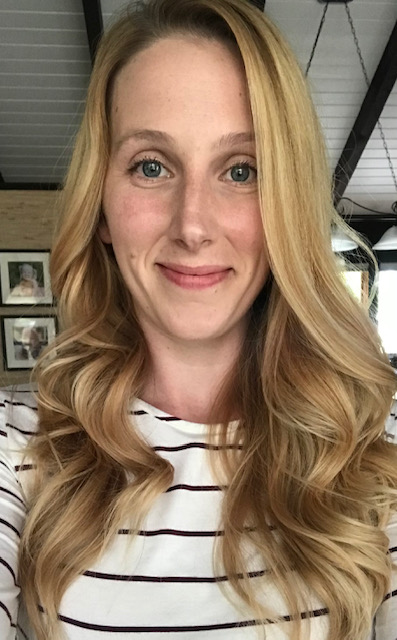 Franki Lefler, M.S., CCC-SLP is a licensed speech-language pathologist based in Brownsburg, Indiana. Franki has 5 years of experience practicing speech and language therapy in a pediatric setting, with additional clinical experience working with adults with acquired brain injury. Her passion is in working with children and their families to foster speech and language abilities and help children become confident communicators. Franki works hard to make speech and language therapy fun and functional and to treat each child as the wonderful individual they are.
Outside of work, Franki spends her time with her husband and two young daughters. She loves being in nature and introducing her girls to the wonders of the natural world. She enjoys travelling to new places and with her family and is always ready for an adventure!